Share
Product Details

Product Size:9.1 x 4.6 x 3.7 cm

Product Weight:105 g

Material:ABS Plastic, Rubber

Power Source:USB Plug-in model

Function:Vacuum+Inflation

Usage:Home Storage, Food Preservation, Travel, Outdoor, Camp
B2B Information

Item No.:VAC301

Package:color box

Package Size:11.7 x 5.6 x 22.2 cm

Package Weight:285 g

Certification:CE-LVD, CE-EMC, PAHS, RoHS

Packing: 24 sets / Carton

MOQ:1,008 sets

Lead time:45 Days

Place of Origin:Taiwan

CCC CODE:84141090003
The new generation DR. SAVE TRE Plug-in Vacuum Storage Pump comes with remarkable additional specs.

It can not only do vacuum compression work, but also inflate inflatable products as well as travelers' air mattresses, yoga balls, swimming rings, balloons, etc. The DR. SAVE TRE can also help deflate these products quickly.

In addition, its compact size and light weight make it ideal for on-the-go use.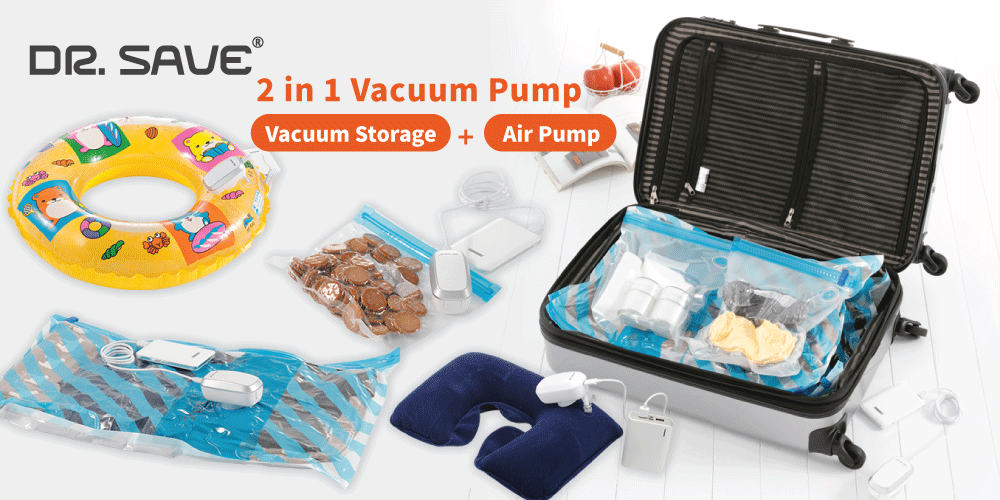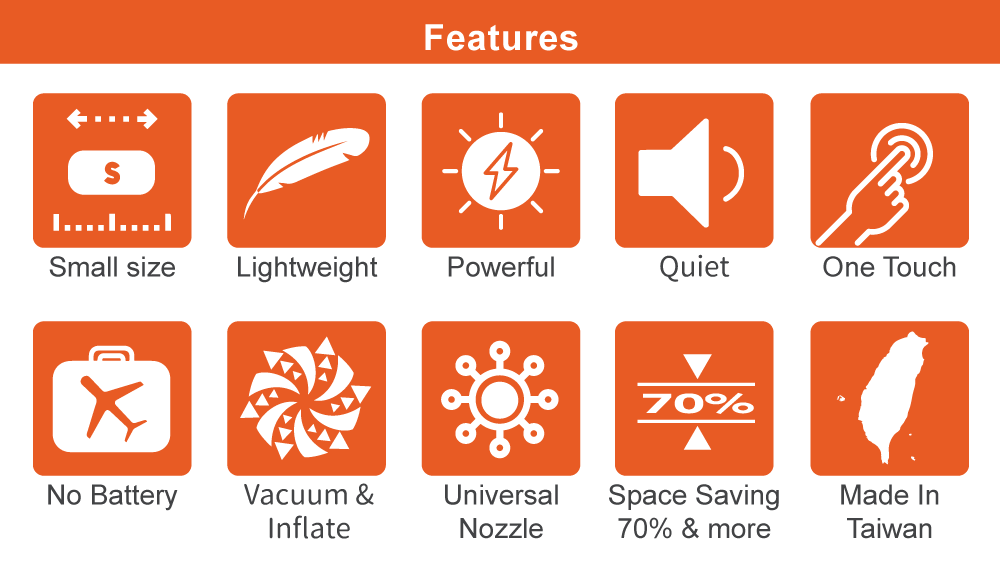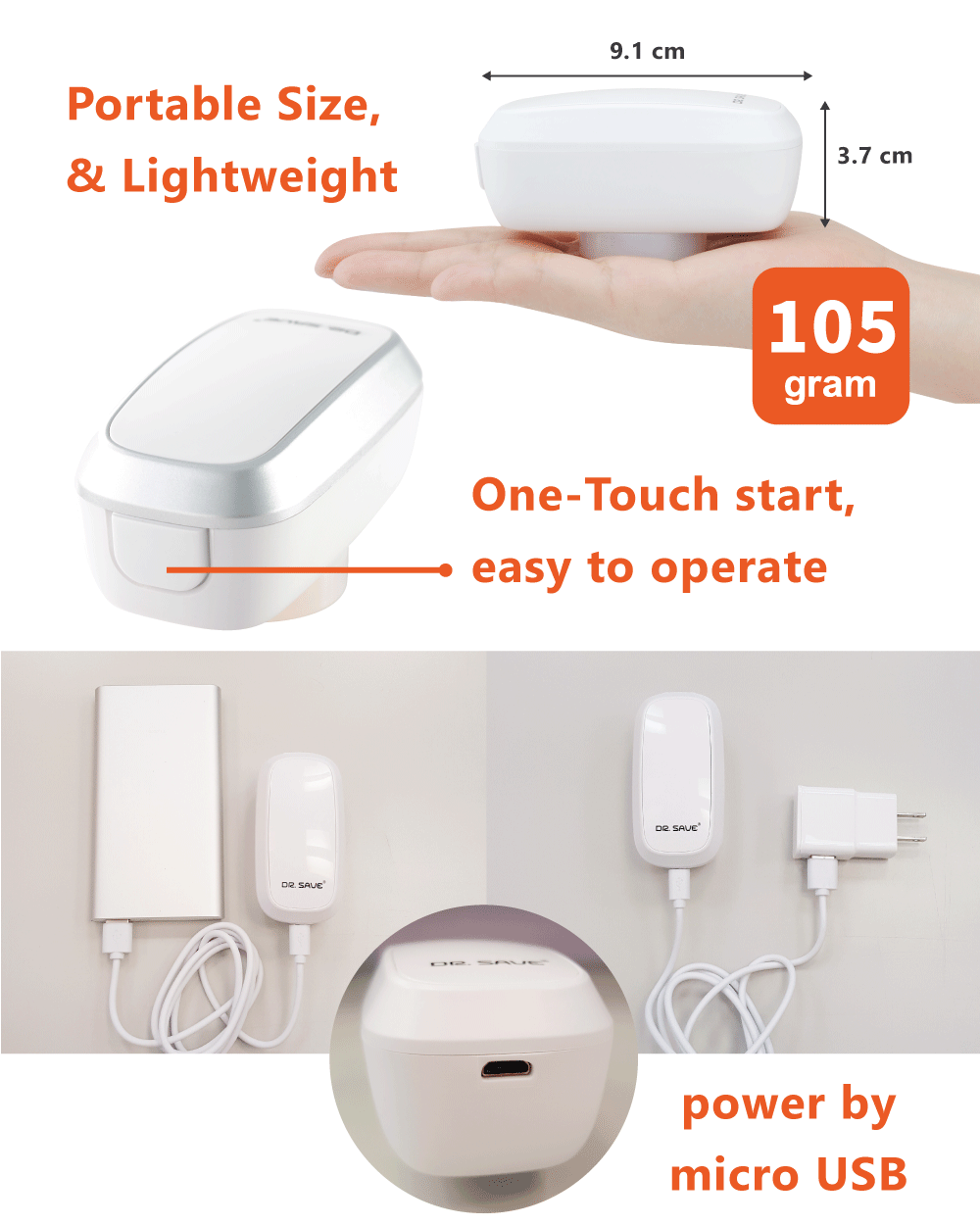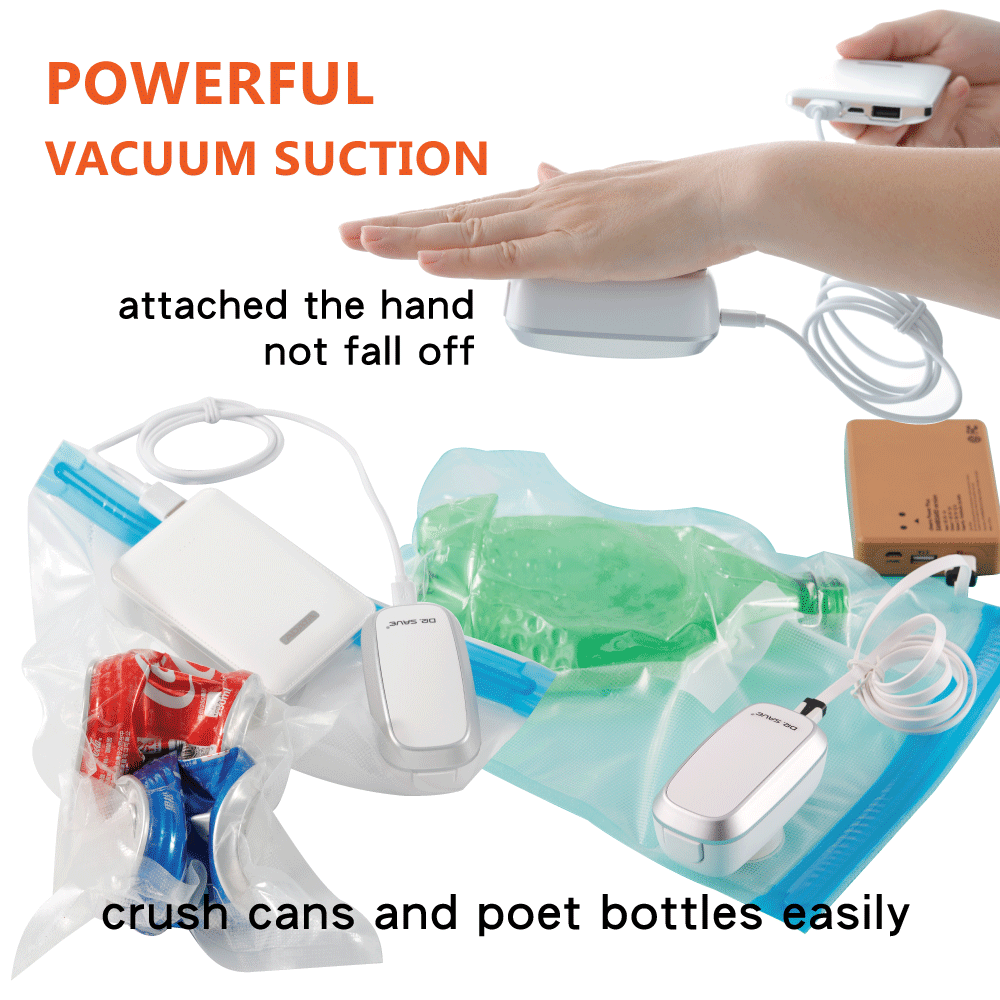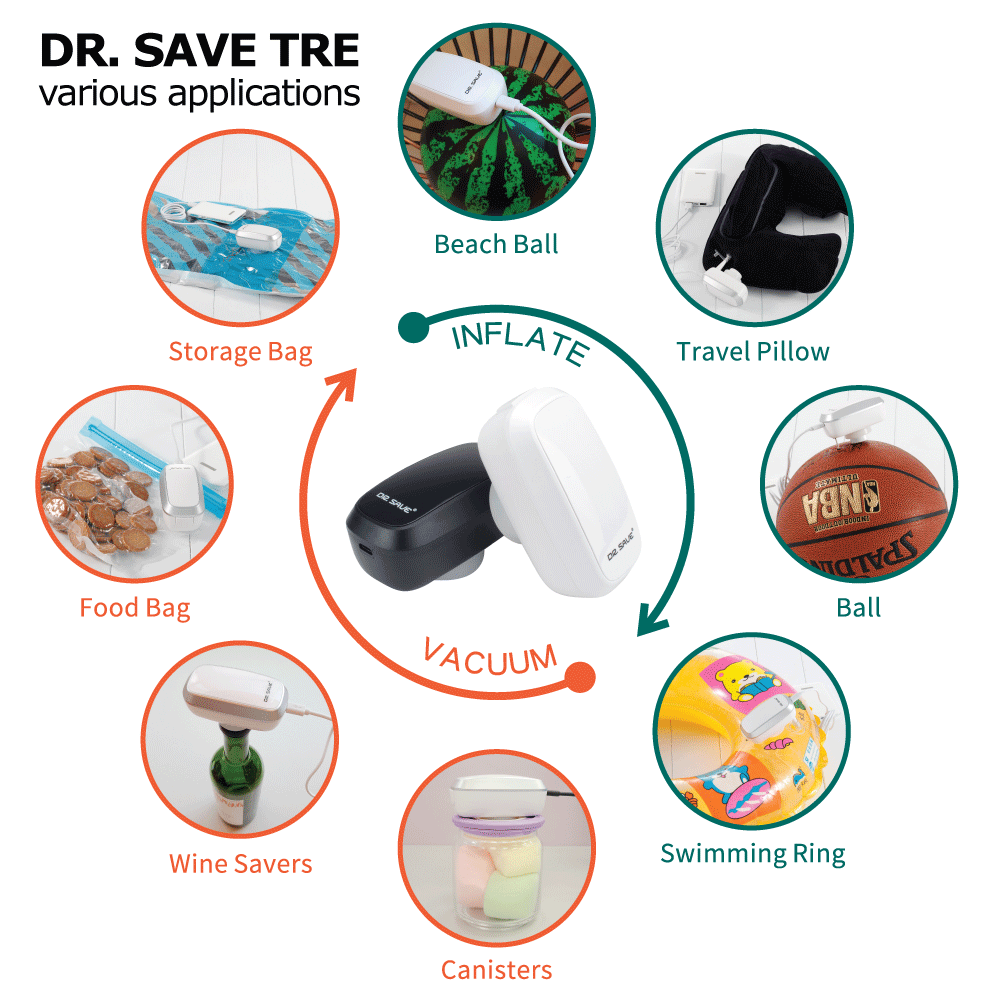 | Vacuum Storage Function |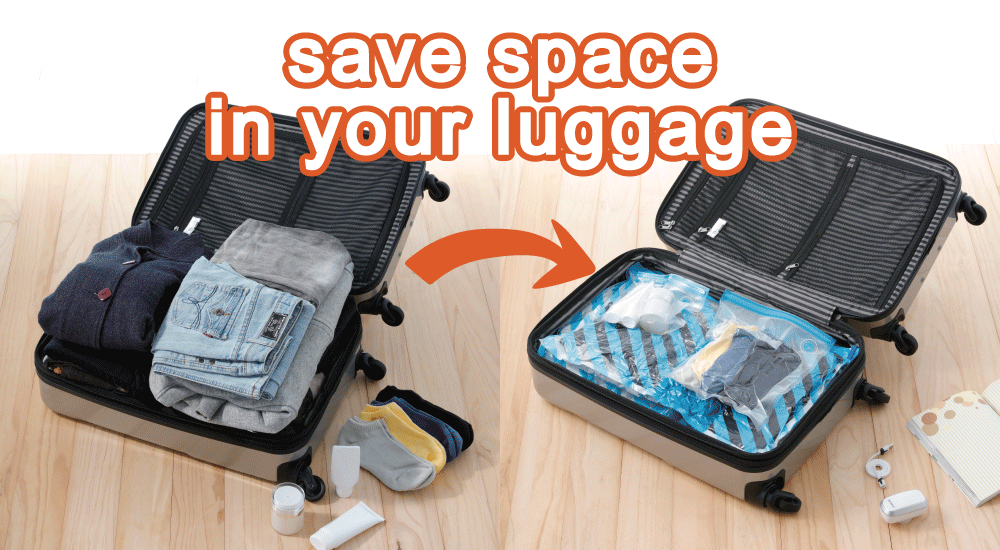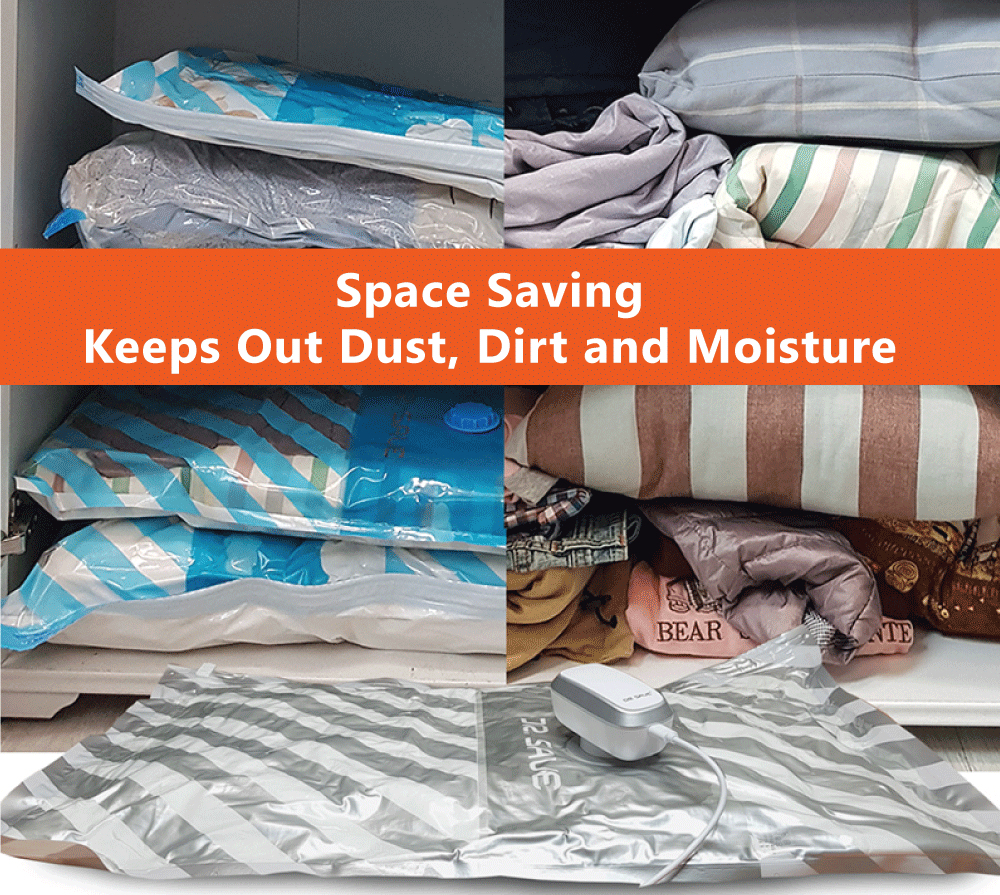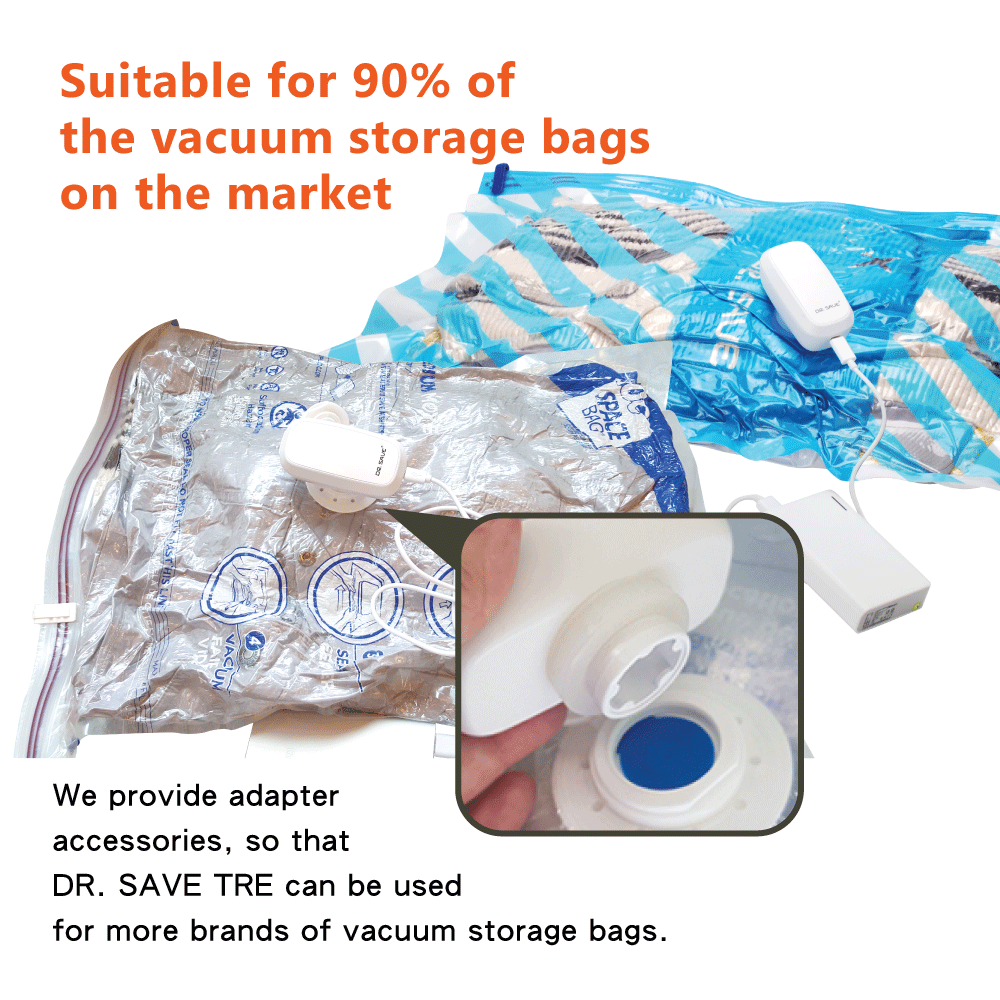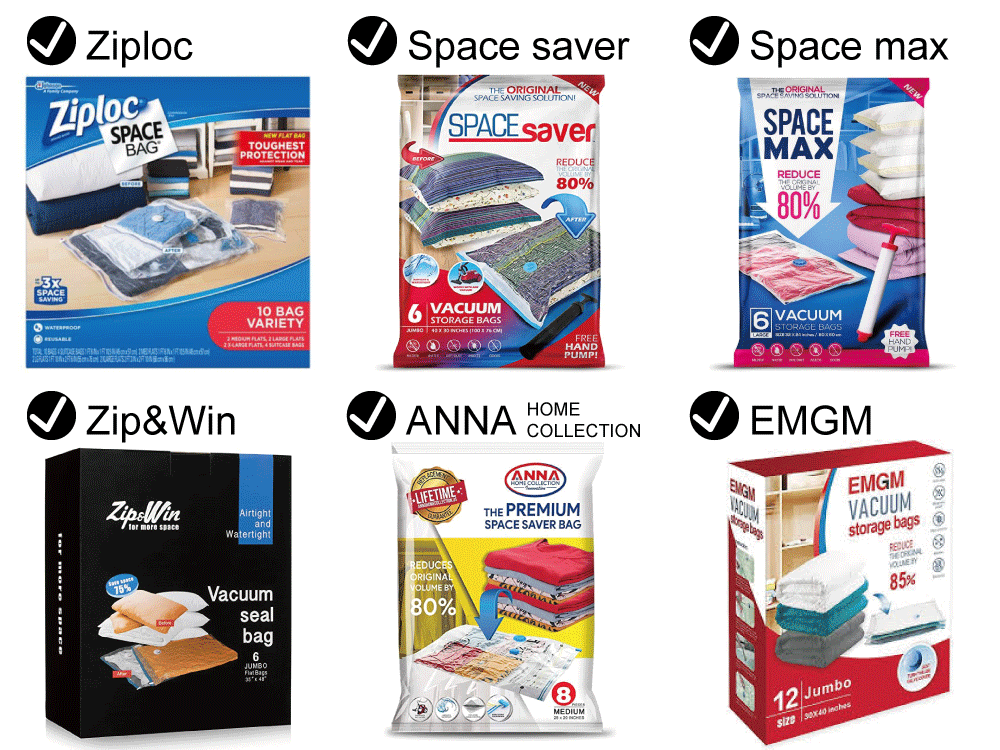 | Food Preservation Function |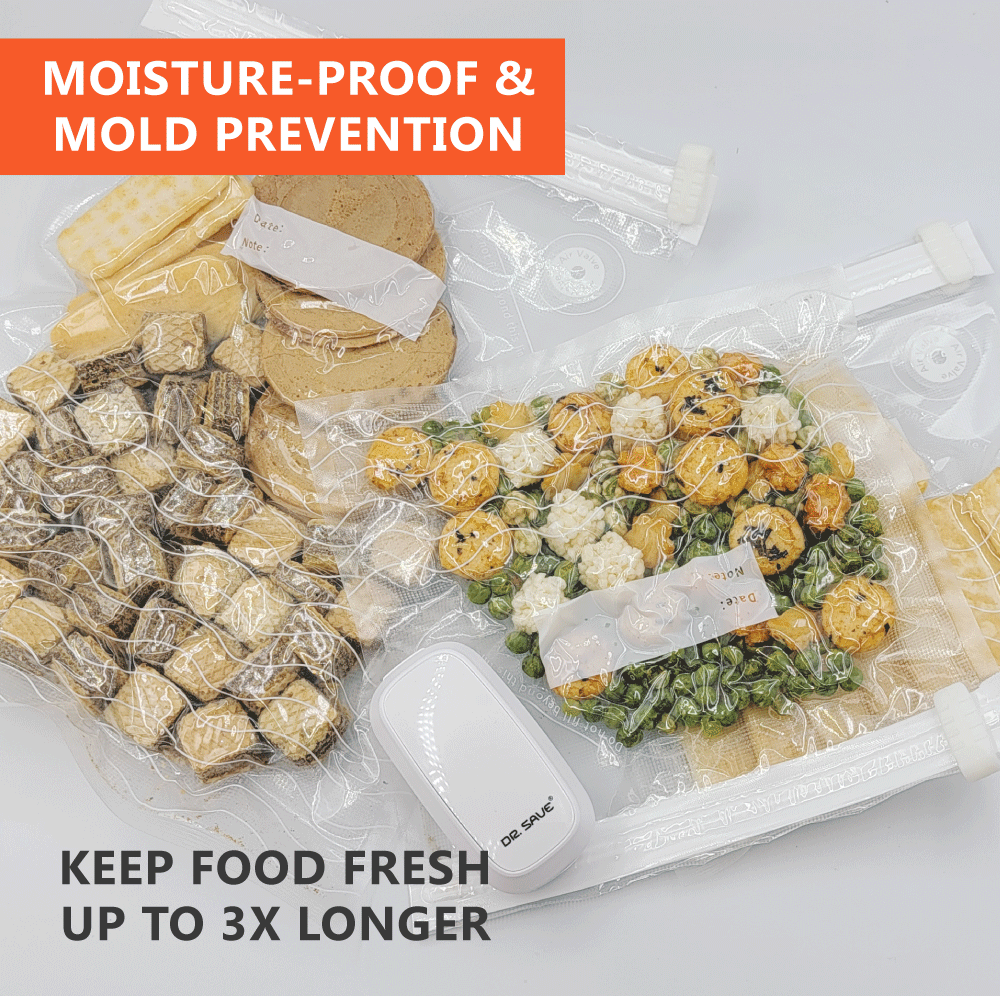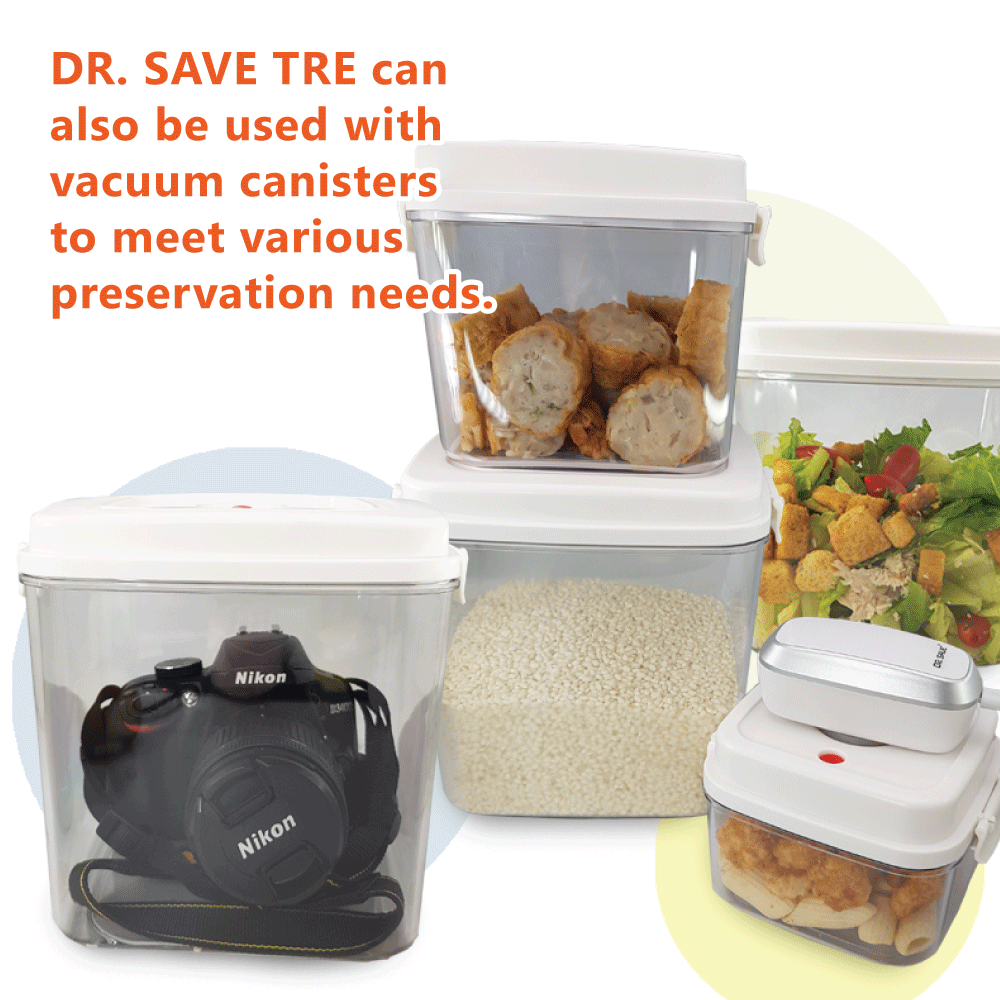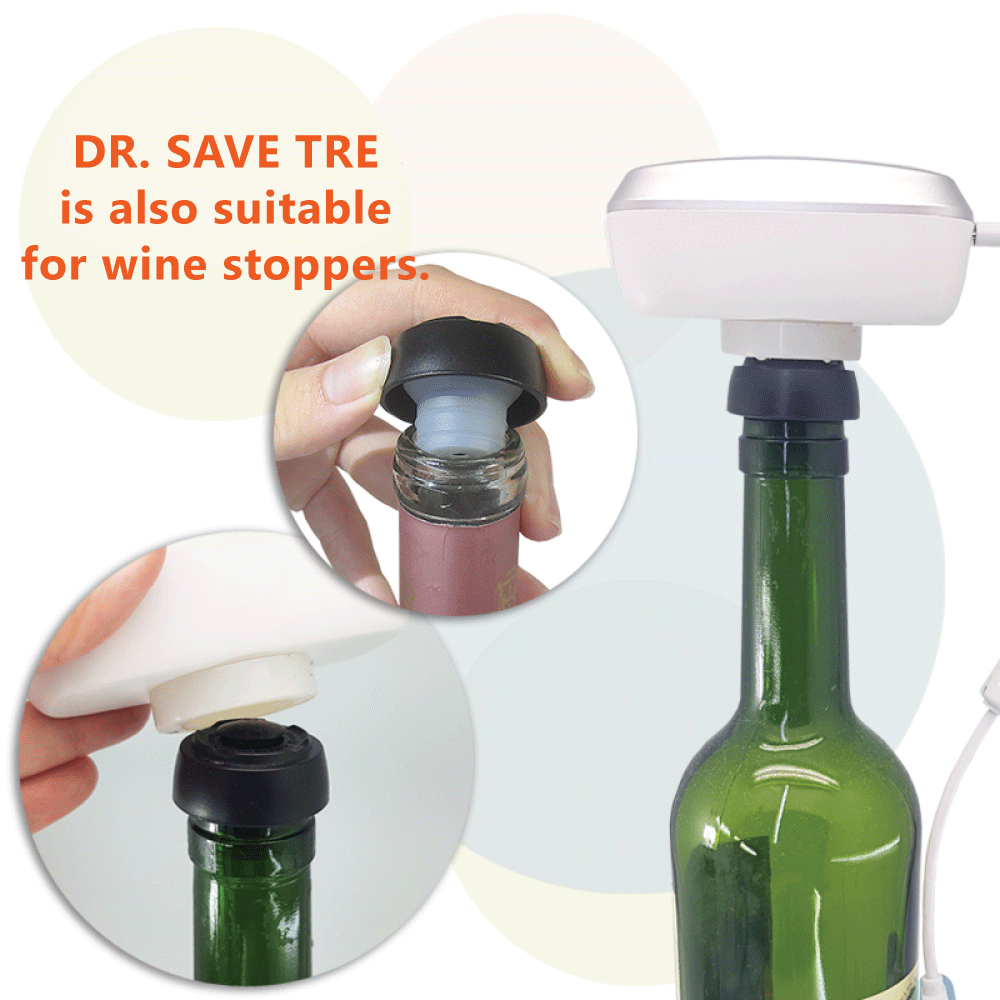 | Air Pump Function |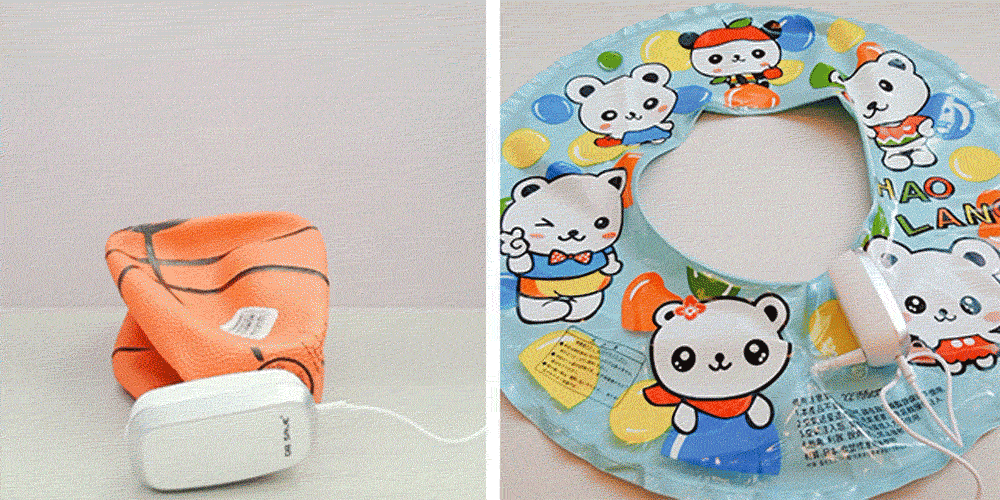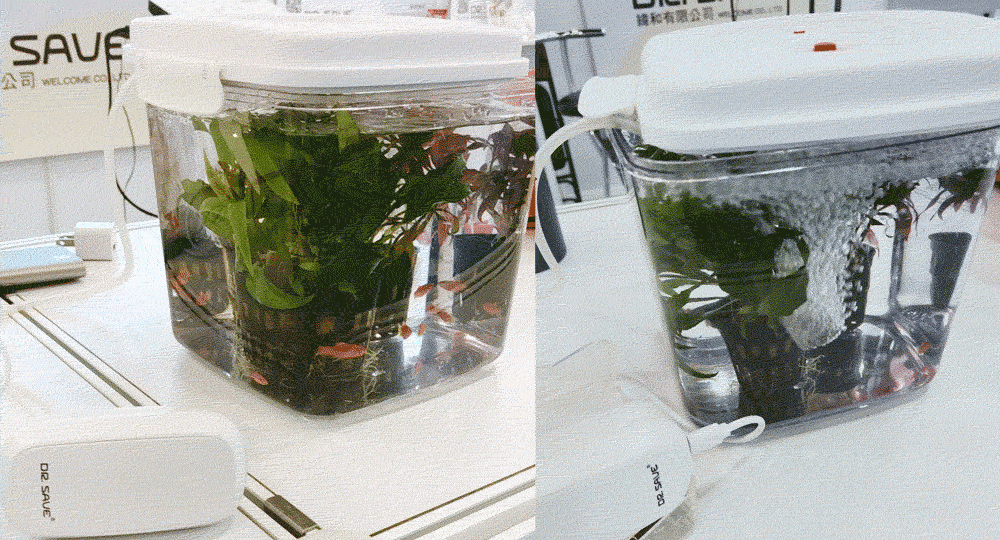 | How To Use |
With 7 different adapters, DR. SAVE TRE is an optimal tool for home use and outdoors too. When it is plugged into an external power source (e.g. power banks) it will do numerous jobs instantly.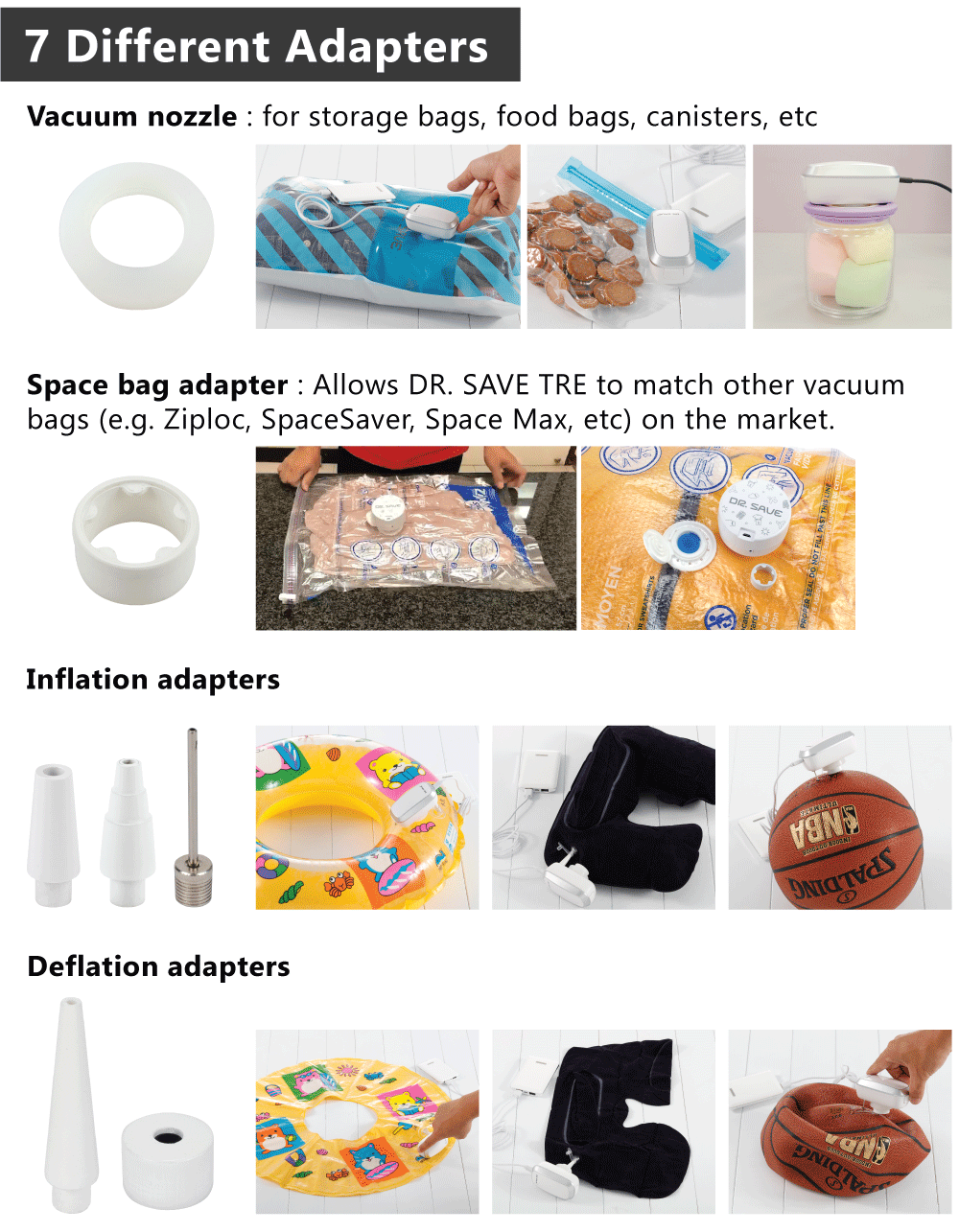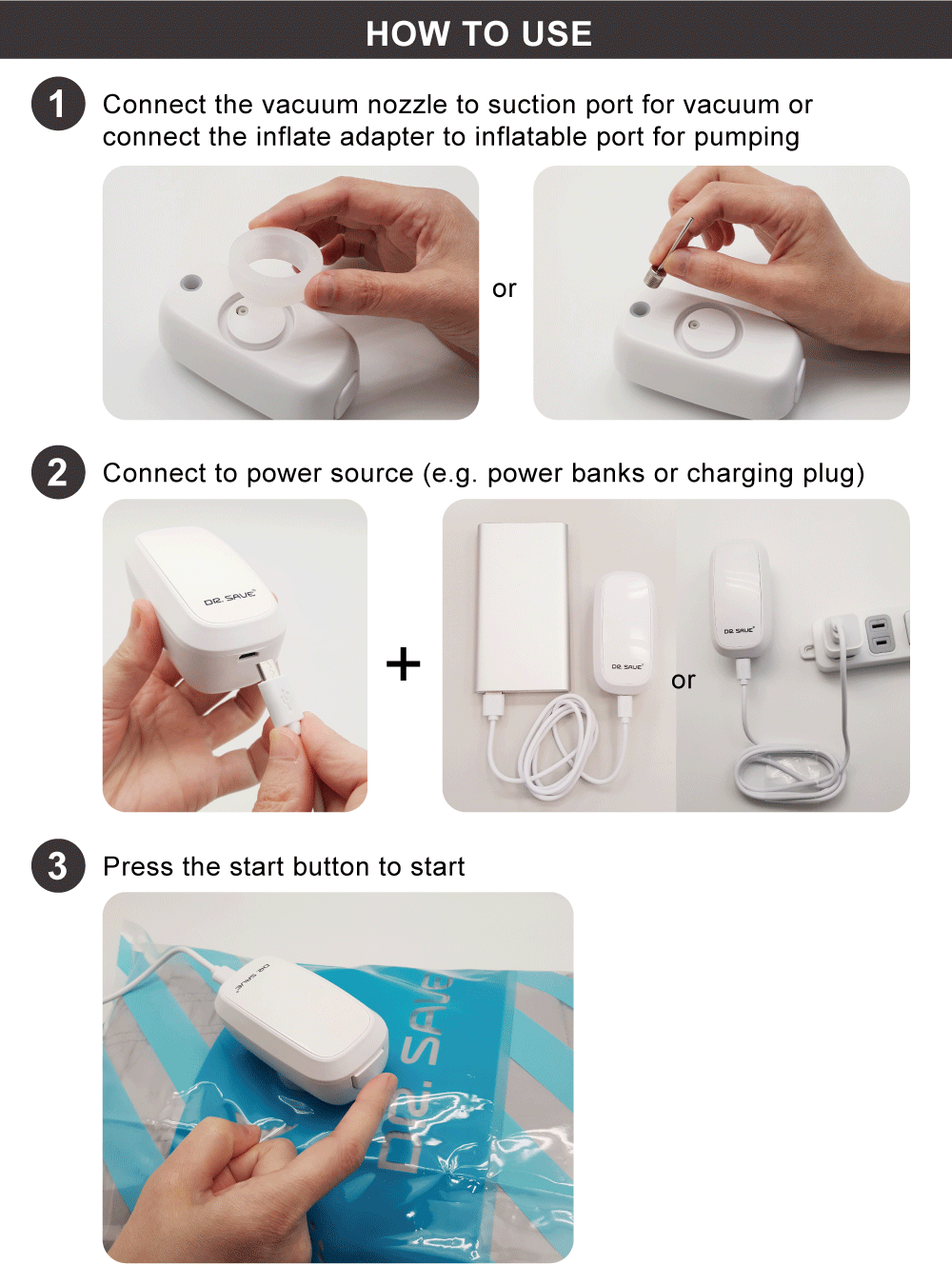 | Package Content |
1 piece DR. SAVE TRE plug-in model pump (vac+pump function)
7 different accessories for vacuum & pumping function
1 micro USB cable, 100cm
1 piece user manual
1 piece DR. SAVE storage bag (40x60cm)
View full details